For over a century – or from 1915 to be more exact – the Pellerani family has been entertaining the locals in the Italian and German speaking parts of Switzerland with their Travelling Luna park that also goes by the name "Luna Park Pellerani".
Each year they settle in the largest cities in Ticino and the German speaking cantons. Last year the dates where the following:
Luna Park Ticino 2019
 
City
Date
Durée de l'accord
Agno (San Provino)
9 – 17 March
9 days
Biasca
29 March – 7 April
10 jours
Tesserete
12 – 22 April
11 days
Bellinzona
26 April – 12 May
17 jours
Locarno
17 May – 2 June
17 jours
Lugano
7 – 10 June
4 days
Agno
5 July- 4 August
34 days
Swiss German part
August – October
∼ 90 days
Mendrisio (San Martino)
8 – 10 November
3 jours
Luna Park Ticino generally tours the same cities in the same order every year (this cannot be guaranteed though).
Map
On the map below you can see the different destinations of Luna Park Pellerani in Ticino.
Galerie
Here you can see a video of Luna Park Ticino:
The Pellerani family
As mentioned earlier the Pellerani family has been touring certain parts of Switzerland since 1915. This has made the family famous locally. Today the head of the operation is a man named Michele Pellerani,  who was born on thje 13th of April 1958 in Lugano, and litterally is the descendant of a family of funfairs.
Tessin
Below you can see some images of the beautiful landscape in Ticino.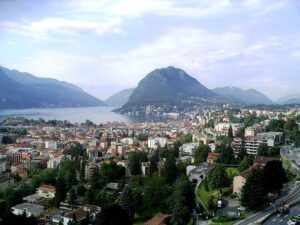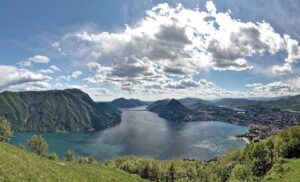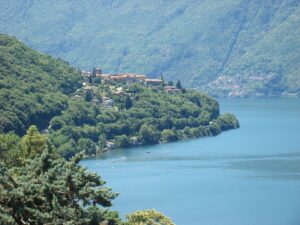 Links sources and more ressources